DESIGN & STUFF
Brandalism
Single word prompt for a poster design assignment.
Used logos from fashion brands, athletic brands and fast food chains.



Bureau Borsche Symphony Posters
Poster design in

Bureau Borsche

style.


Fyodor Dostoyevsky Bookcovers
Book series re-design assignemnt.


Atlanta Skyline Mural

Designed and illustrated this mural for a classroom at the circus.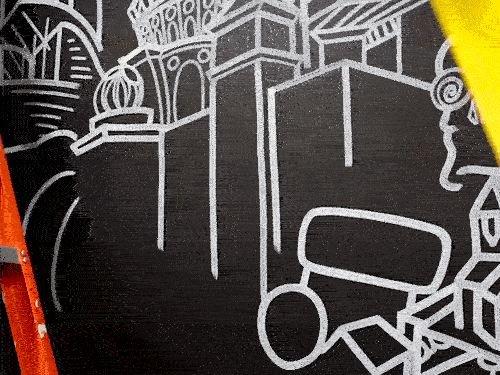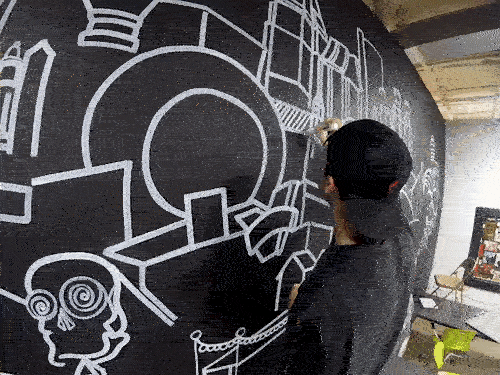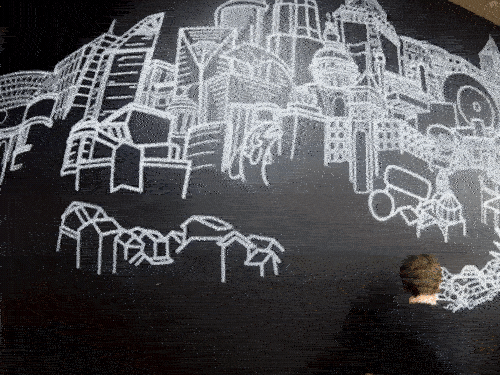 Circus Forum Board
Created this 3D rocket with my buddy Alex Kirsch for the Barkley guest speakers.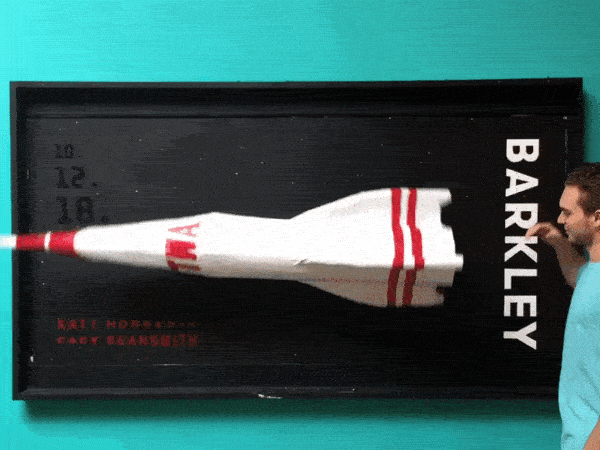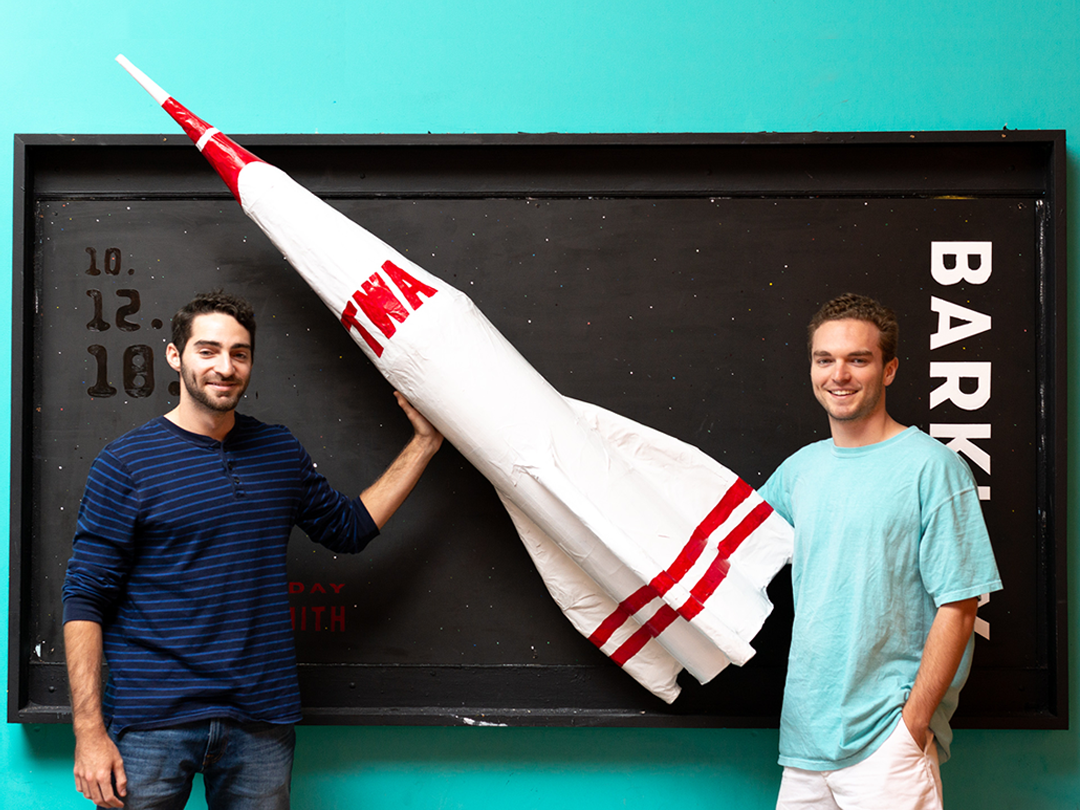 NBC Sports Rugby Pass
Designs for outdoor placement.


Red Cross X Delta Airlines Poster Design
Two different visual directions



The visual direction below was deemed "too dramatic" and "thriller movie" looking,
which is fair feedback.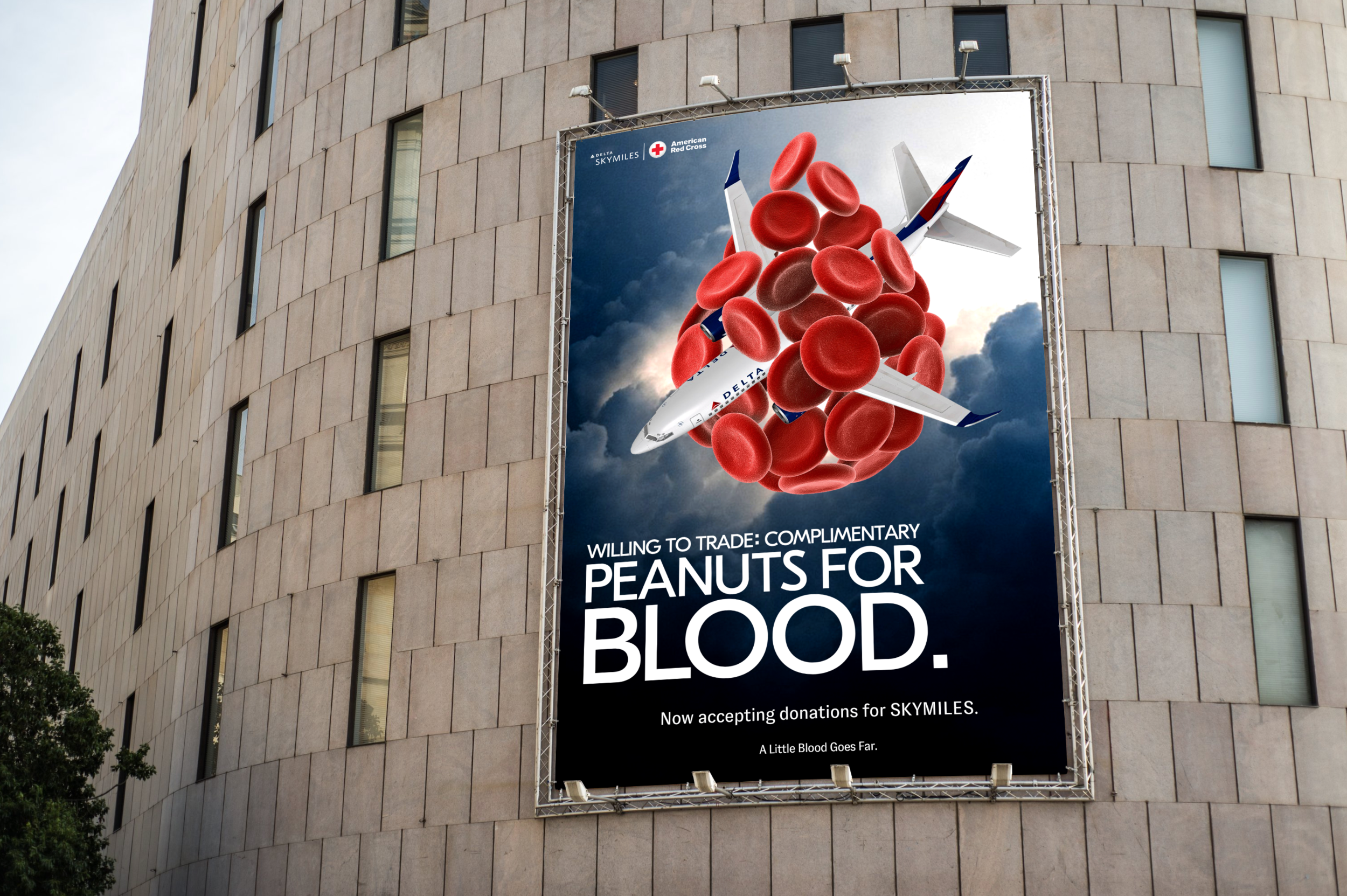 Polaroid Outdoor

Several outdoor designs for our Polaroid campaign "Now it's a Party"