Collectors Camp

eBay Collectables
In Summer 2023, eBay launched Collectors Camp, a training camp for trading card enthusiasts looking to build their collections. We partnered with local eBay sellers, NBA star Mikal Bridges, WNBA star Sabrina Ionescu and Olympic gold medalist Jessica Mendoza. The camp featured events in Brooklyn during the NBA Draft and in Seattle during the MLB All-Star Game.
Brooklyn Event

NBA Draft Weekend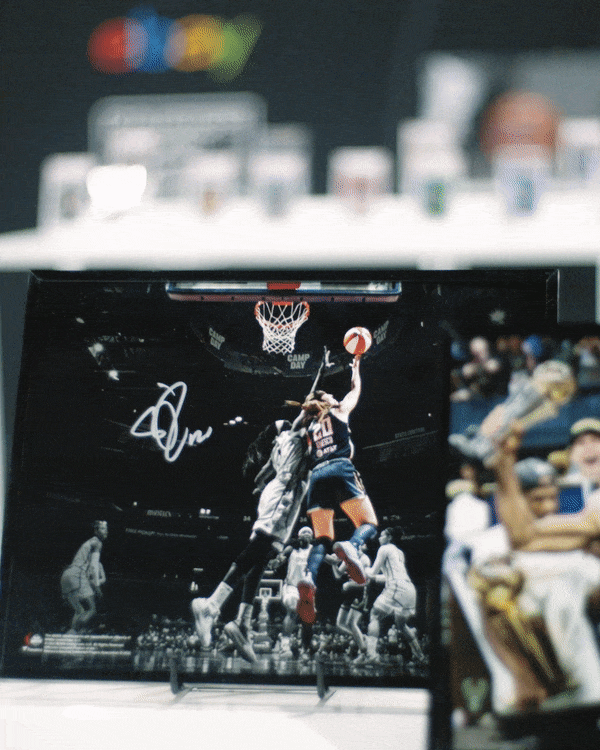 Seattle Event

MLB All-Star Weekend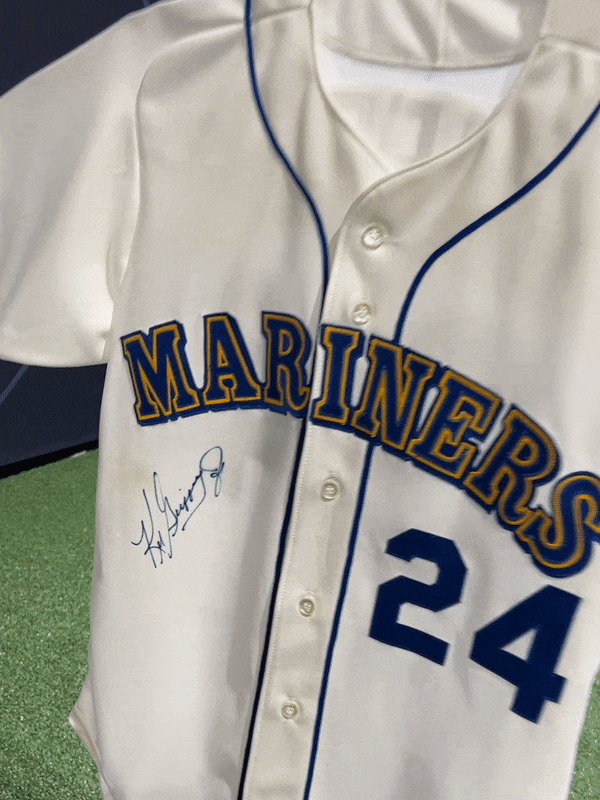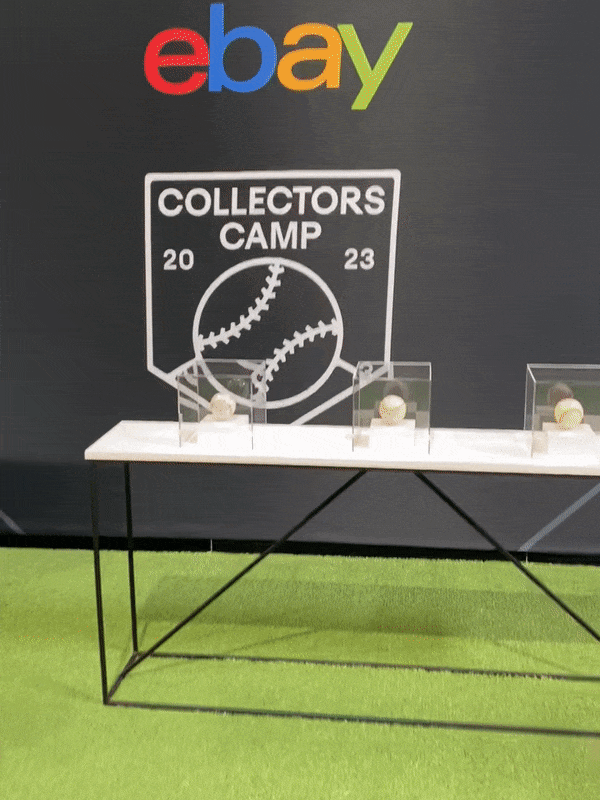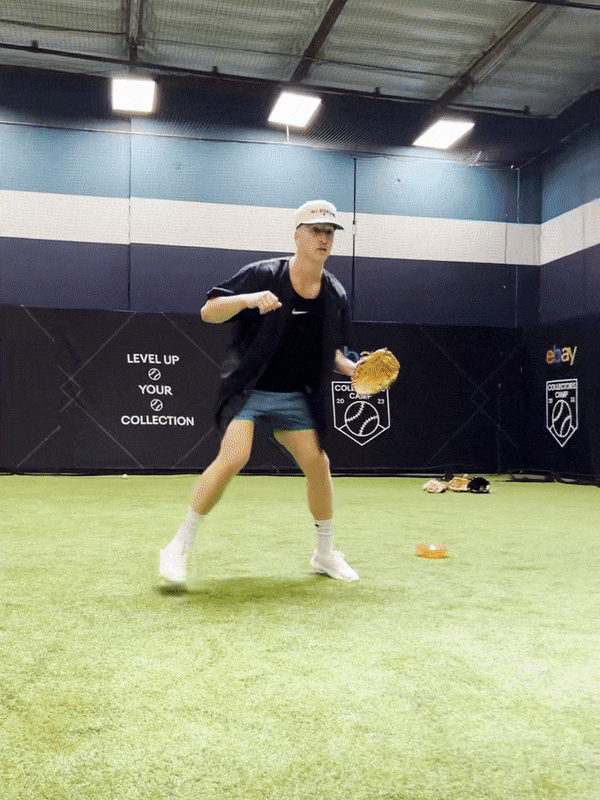 The Talent
eBay Live

Seller David Prince of Piece of the Game and Mikal Bridges broadcasted from the Collectors Camp in Brooklyn via eBay Live, offering fans everywhere a chance to shop coveted trading cards and collectibles.











Agency: Edelman
Role: Art Director
CoAD: Will Zamora
Writer: Jahla Seppanen
Group Creative Director: Bengt Asplund
Executive Creative Director: Jeremy Bernstein
Design Director: Evan Dull
Executive Producer: Derek Gannon
Photographer: Mo Daoud









---