GRAVEYARD
Here lies ads/campaigns that didn't make the cut... R.I.P

KRAFT
#NeverGrowOutOfIt
Brief: Get Kraft to be the talk of drop off
and parenting groups everywhere during
back to school 2019 in the United States.








ORKIN
Drive Terror Into Bugs.
HALLMARK
Everlasting


This service is a brand extention for Hallmark that gives seniors
the ability to send personalized letters after they have passed away.

CO-AD: Tess Mitra CW: Phil Sipiora, Andrews Steele



Identity
Customer Profiles
WAZEWIZE
It Pays To Drive Safe

Get rewarded for safe driving by earning Common Centz.

CW: Treanna Lawrence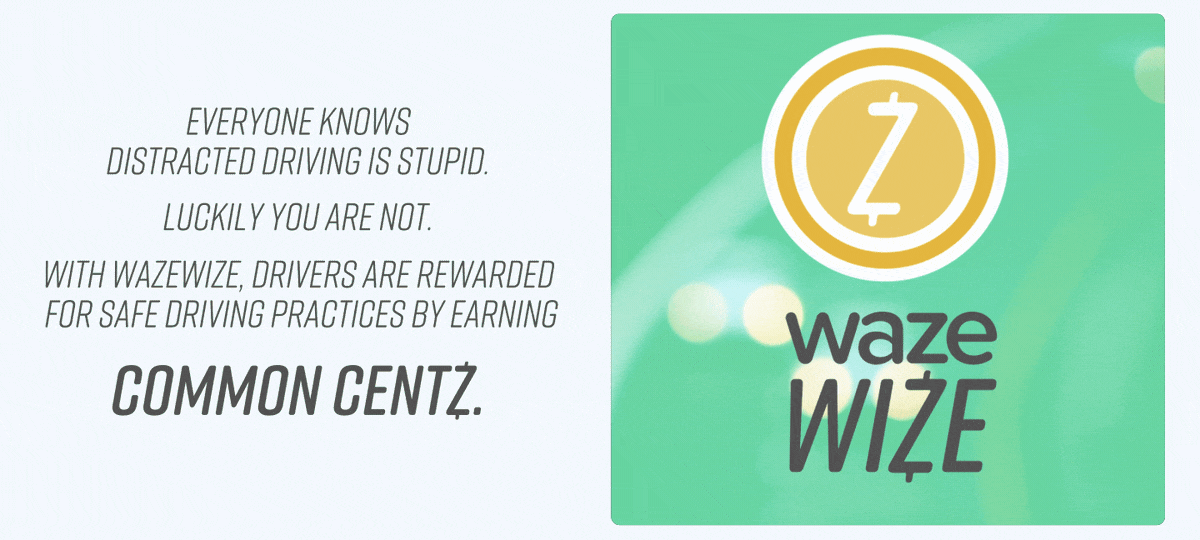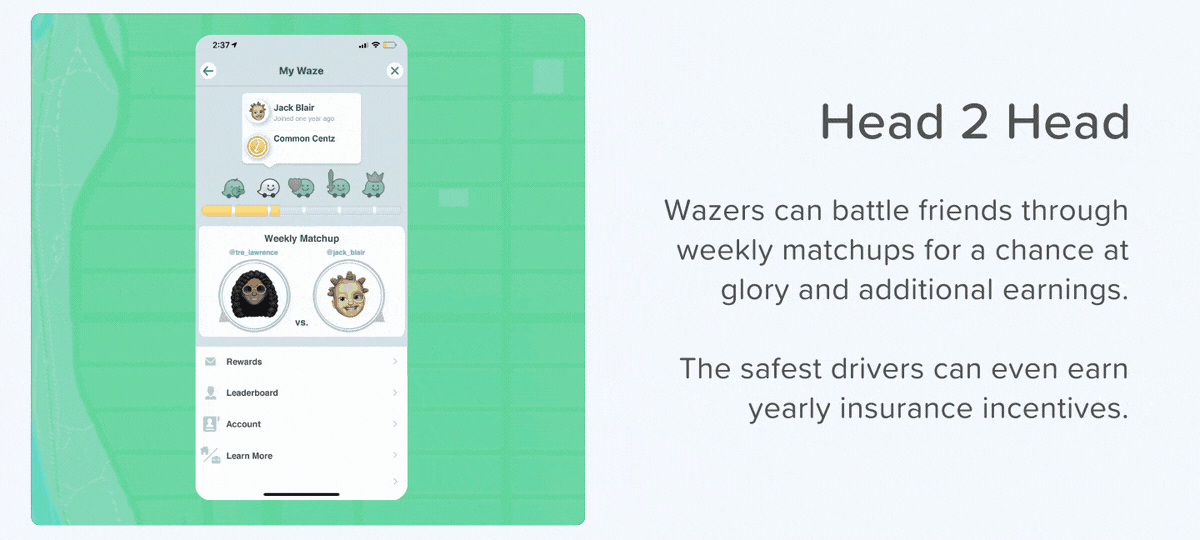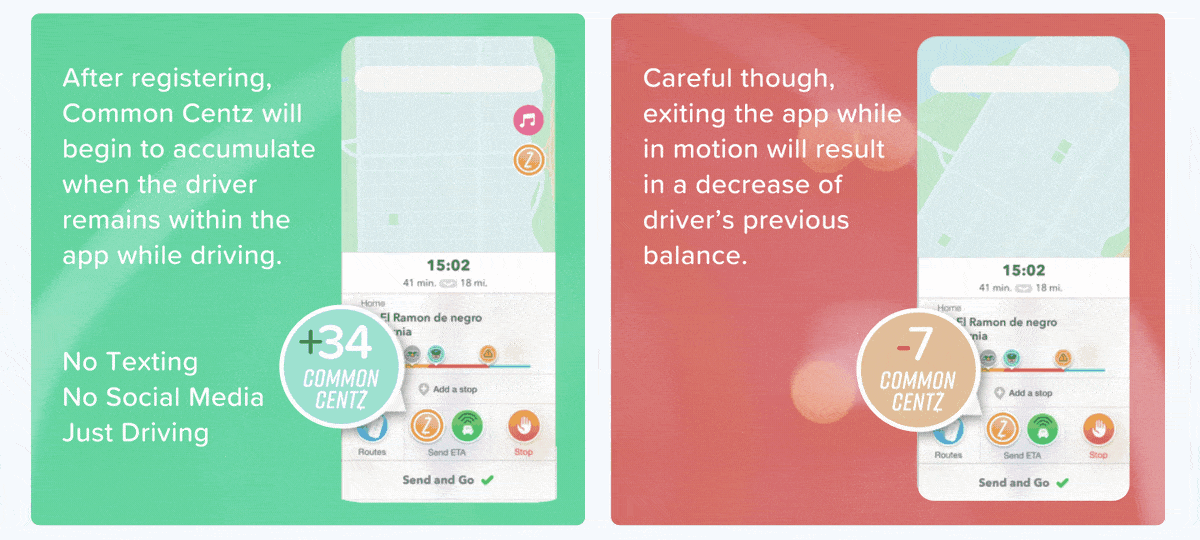 TABLESHARE
Together We Feast

TableShare is a location based social eating app concept.
TableShare's mission is to transform next door strangers into next door neighbors.

CW: Jason Oppenheimer, Evan Glass



NUTRIAIR

LOL, these got the chop for obvious reasons.