GRAVEYARD


Here lies ads/campaigns that didn't make the cut.








NBC SPORT RUGBY PASS
Schadenfreude
/ˈSHädənˌfroidə/
1. pleasure derived by someone from another person's misfortune.
Embrace that mildly evil part of you that counts bruises as much as you do the score.
CW: TJ Beeker, Hannah Nieves
AR / Interactive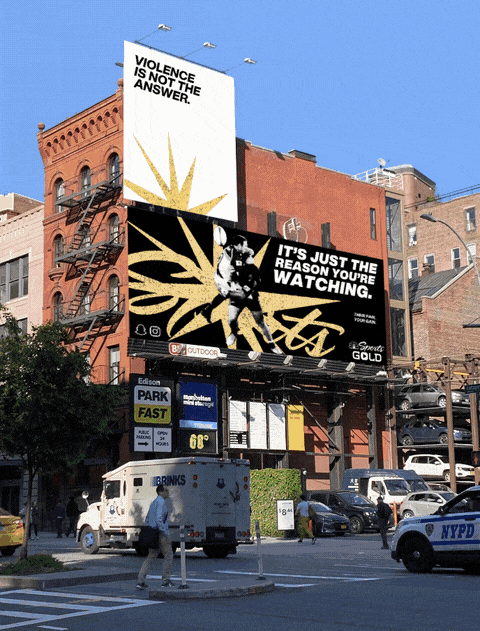 POLAROID
Now It's A Party
Despite a culture of selfies and digital hedonism,
millennials can't get enough of anything and everything
that screams vintage. So we're bringing this relic of
analog nostalgia back into the mainstream.
CW: Jason Oppenheimer


Print Spreads
Social
Outdoor
ORKIN
Drive Terror Into Bugs.
HALLMARK
Everlasting


This service is a brand extention for Hallmark that gives seniors
the ability to send personalized letters after they have passed away.

CO-AD: Tess Mitra CW: Phil Sipiora, Andrews Steele


Identity
Customer Profiles
WAZEWIZE
It Pays To Drive Safe

Get rewarded for safe driving by earning Common Centz.

CW: Treanna Lawrence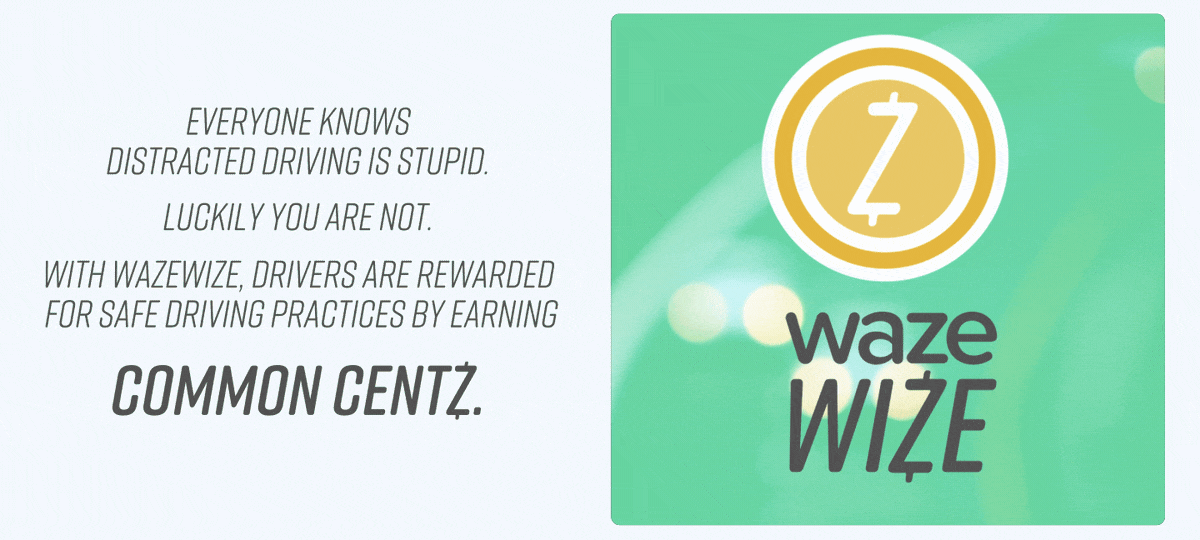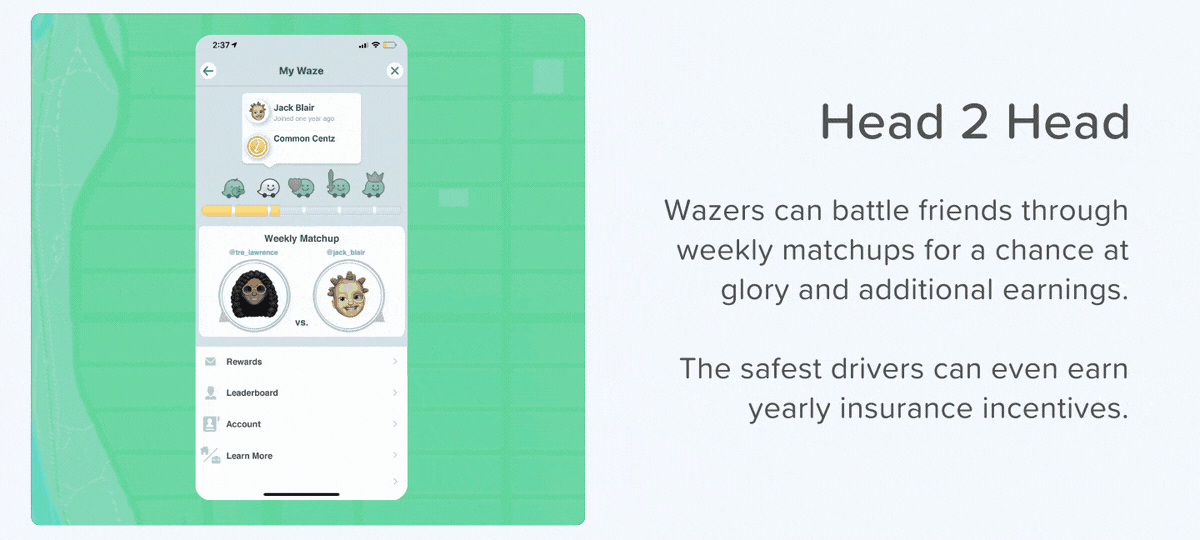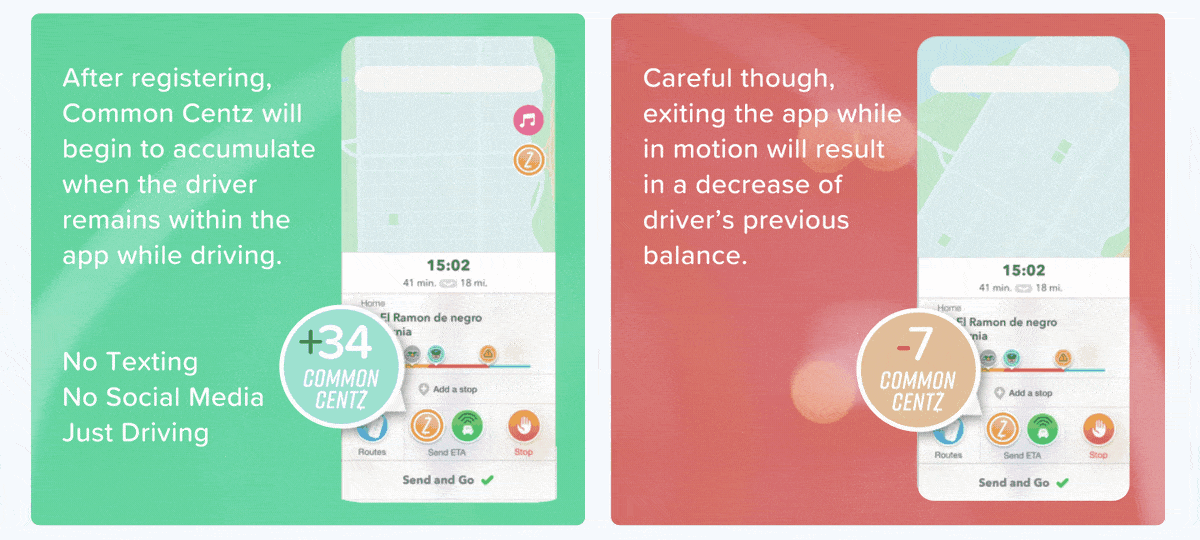 TABLESHARE
Together We Feast

TableShare is a location based social eating app.
TableShare's mission is to transform next door strangers into next door neighbors.

CW: Jason Oppenheimer, Evan Glass



LOL, these got the chop for obvious reasons.